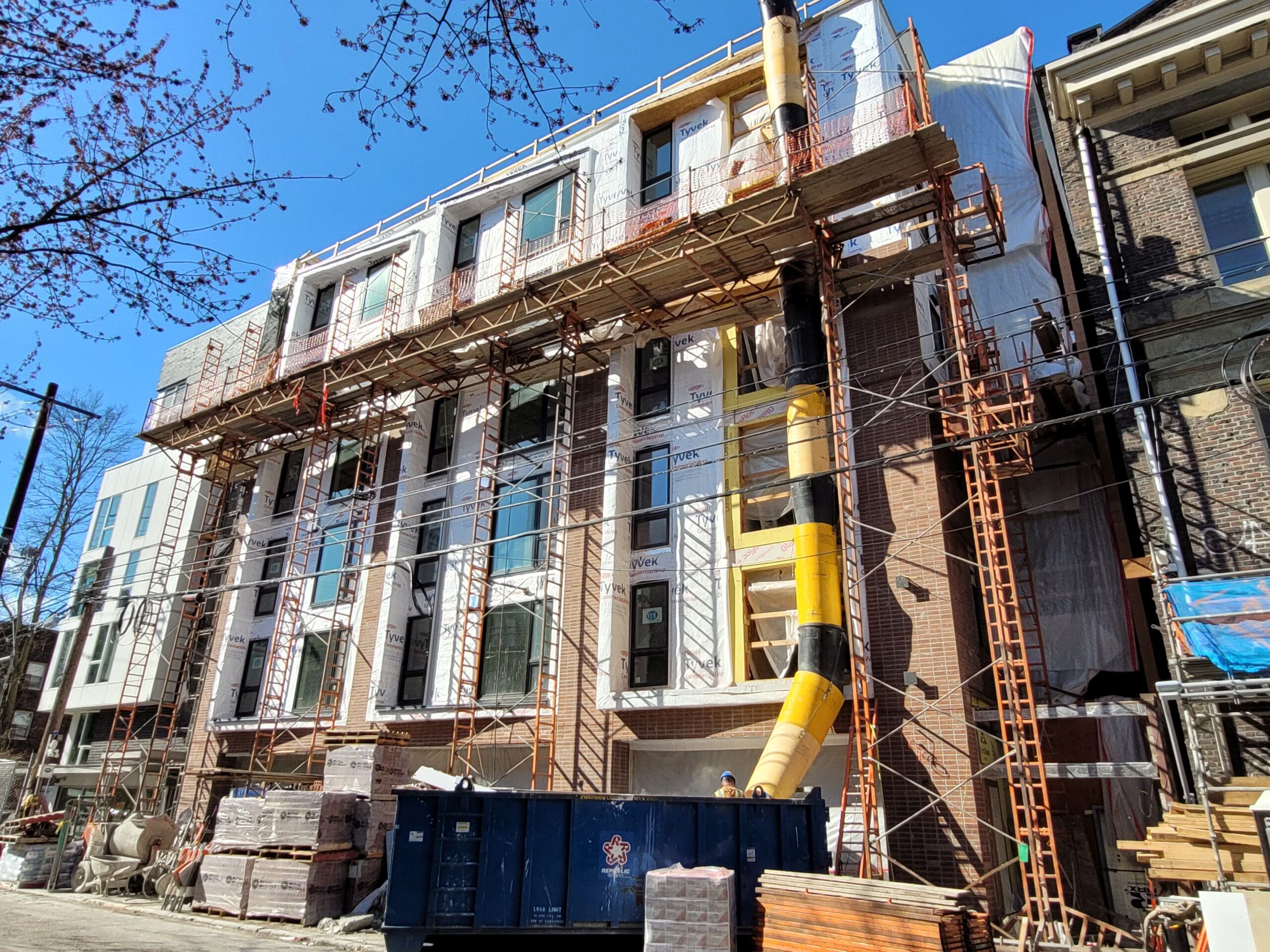 Construction at the job site of the Gridline Apartments in Seattle, Washington continues with great progress! But let's take a quick look at how it all started… https://youtu.be/MNkqEtdKWhA
Read More »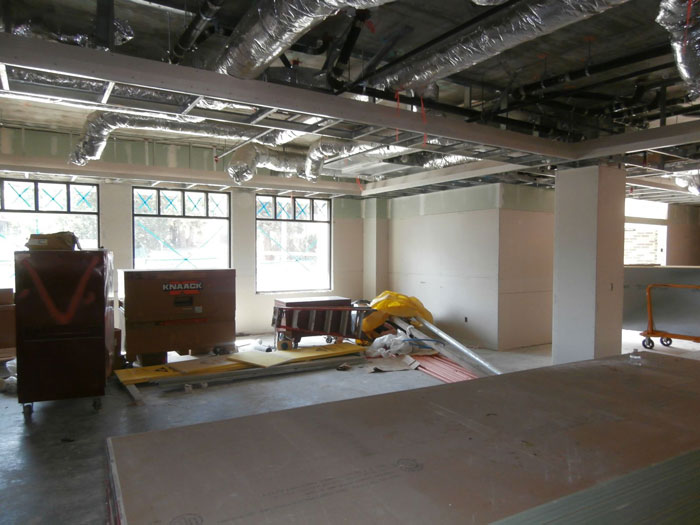 With the exterior structure reaching completion, additional exterior work is in motion. Sidewalks and stairs were poured on the south side & the courtyard fountain was installed.  In the meantime,
Read More »
Call us at 509.455.5477 or send us a message.​
Join Our Team!
We'd love to hear from you.