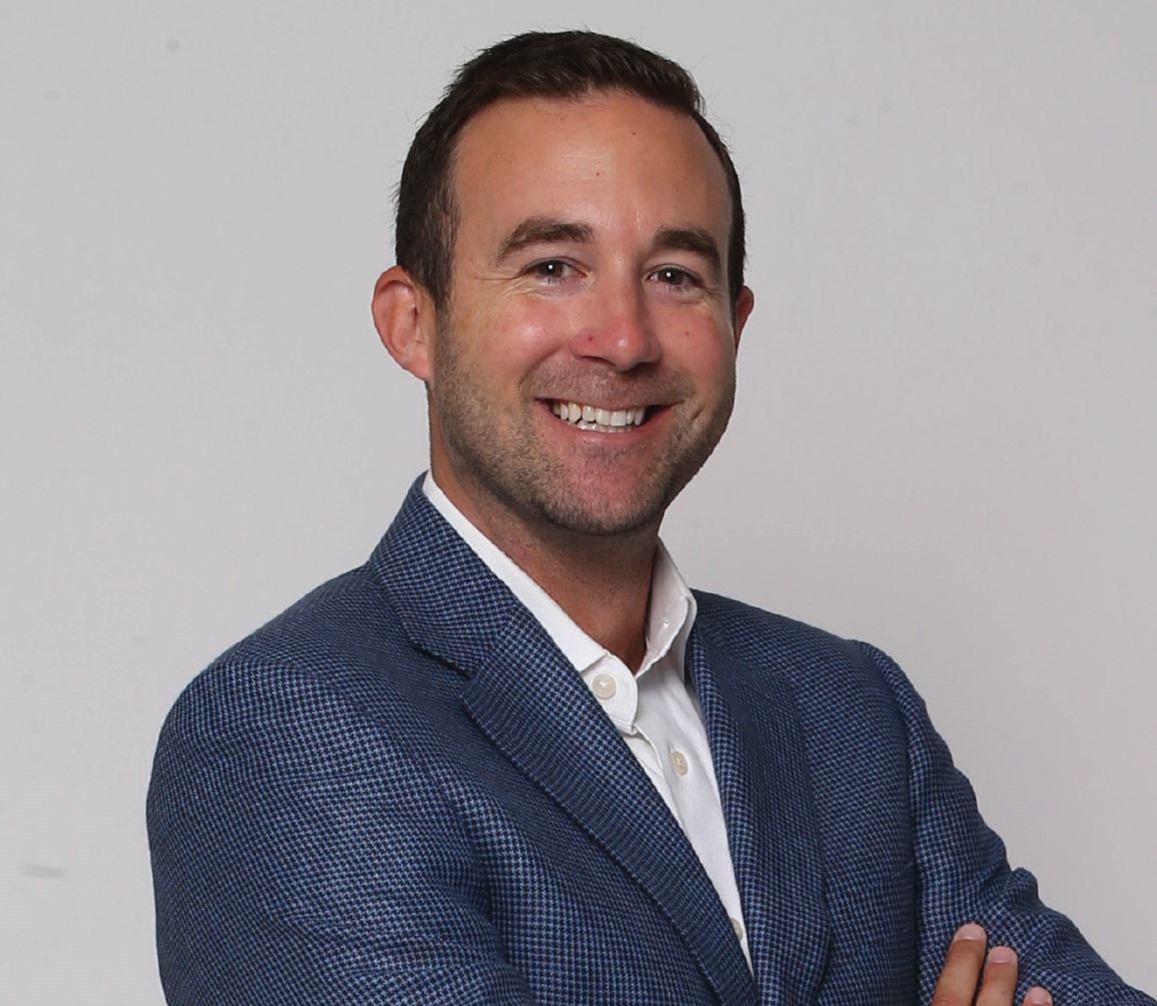 PRESS RELEASE   SRM Development launching new division to develop affordable housing units.  Conor Hansen has joined SRM Development as the Managing Director of Affordable Housing   Spokane – June
Read More »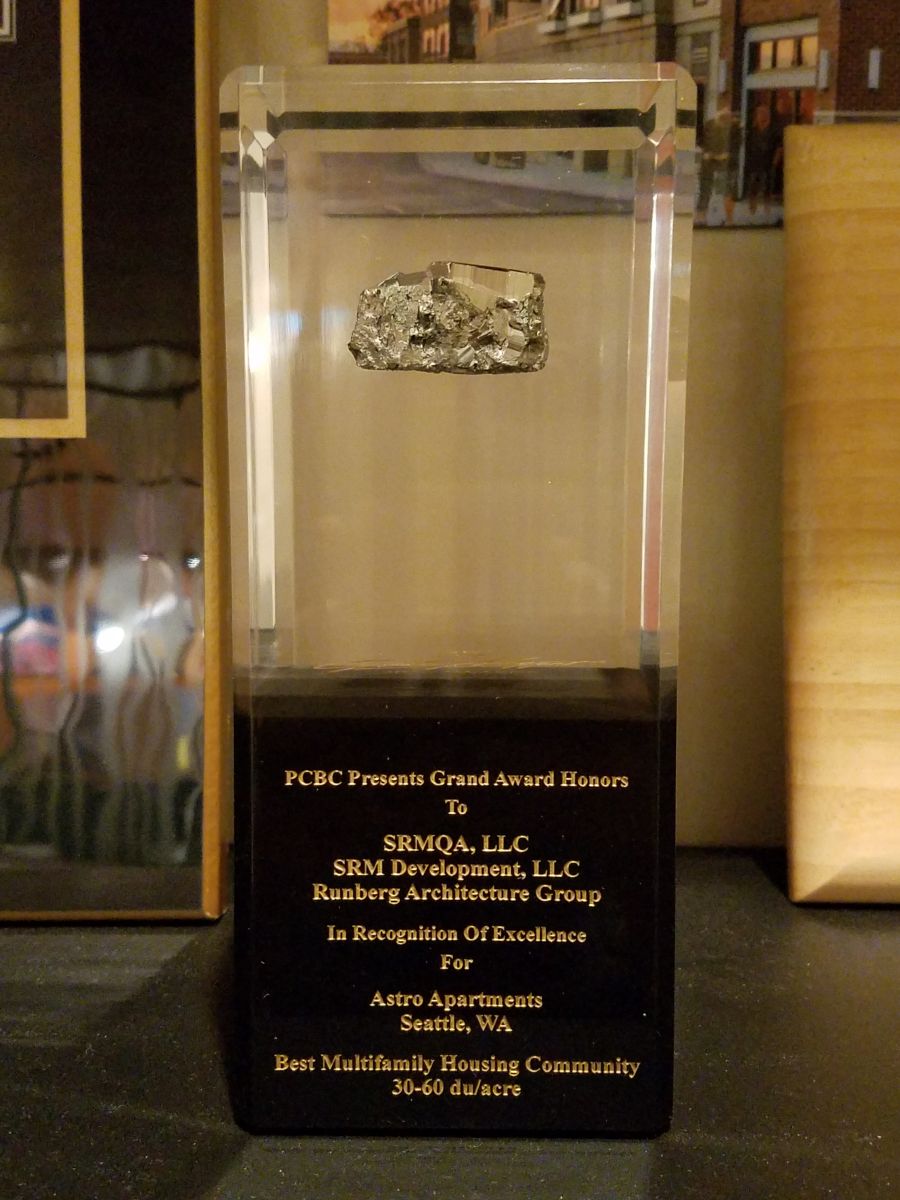 SRM Development, SRMQA, LLC and Runberg Architecture Group recently received the "Grand Award Honors In Recognition Of Excellence" (Best Multifamily Housing Community, 30-60 du/acre) for the Astro Apartments in Seattle,
Read More »
Call us at 509.455.5477 or send us a message.​
Join Our Team!
We'd love to hear from you.