Creating value for residents, investors, partners, and communities
SRM is a privately owned real estate company, specializing in multi-family, senior housing, affordable, and mixed-use development and construction in high barrier, urban markets across the western United States. Led by an entrepreneurial team who share a passion for projects that deliver exceptional value for residents, the community, and investors, our integrated approach allows us to deliver quality projects.
We consider each project to be as unique as the neighborhood it joins and the people who will live there. We work closely with neighbors and communities to get it right. 
At SRM, we believe that real and lasting value is found at the intersection of these ideas:
We engage community stakeholders early and often to collaborate and create innovative design solutions that fit the neighborhoods in which we build.
How we do business is just as important as what we build. We believe our team members, partners, and investors trust and value SRM because we stand behind our word and our work.
We believe in creating buildings that will stand the test of time. In every decision we consider the longevity and sustainability of our developments.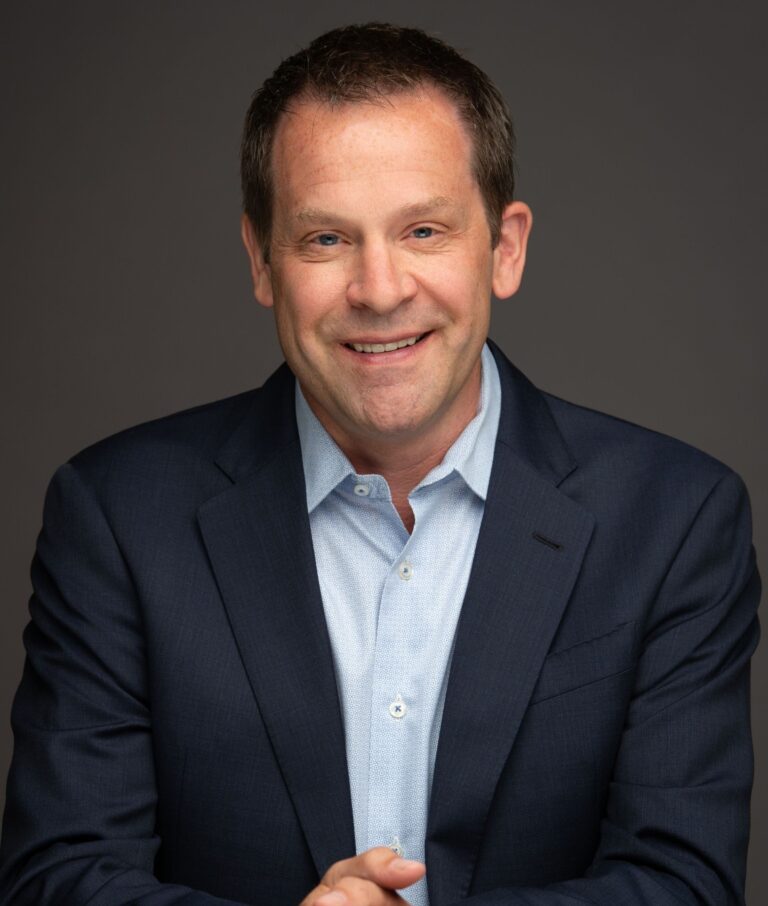 James is responsible for the overall real estate acquisition, development, leasing and disposition strategy and activities of SRM. He holds a Bachelor of Science in Economics from Santa Clara University and is a Certified Commercial Investment Member (CCIM). James loves that each day on the job presents new challenges and new opportunities. He enjoys working with a team of bright, capable and driven people.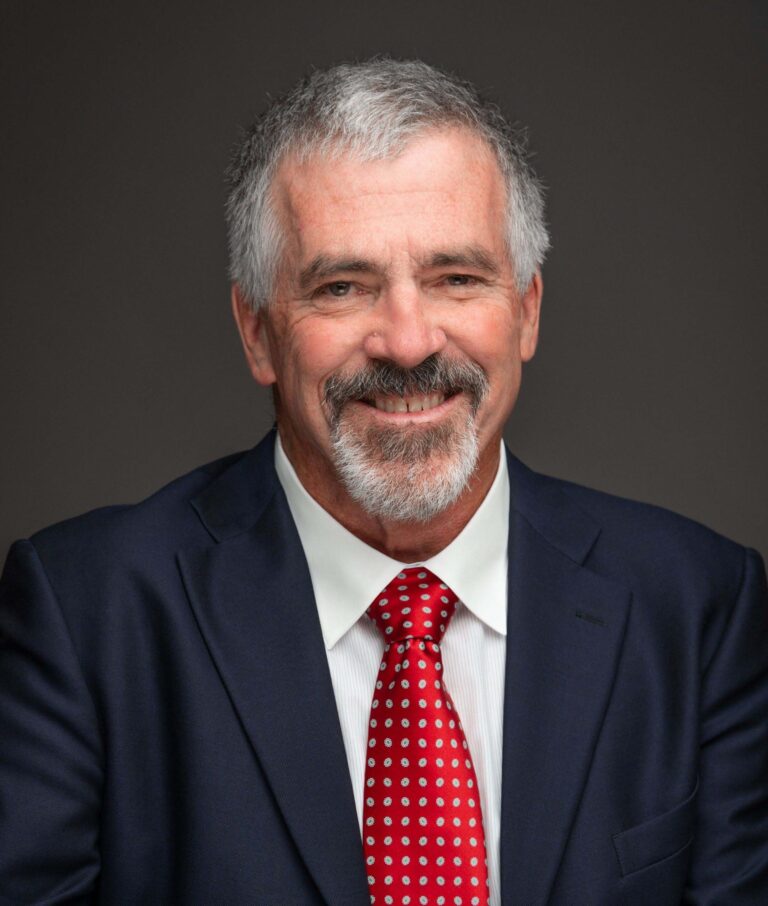 Dee is involved with SRM's construction activities with a focus on risk management and partner relations. He holds a Bachelor of Science in Construction Management from the University of Washington and is a licensed General Contractor in six Western states.
He feels a sense of achievement in shepherding a project from an idea to a reality and takes pride in the positive impact SRM projects have on individuals and communities.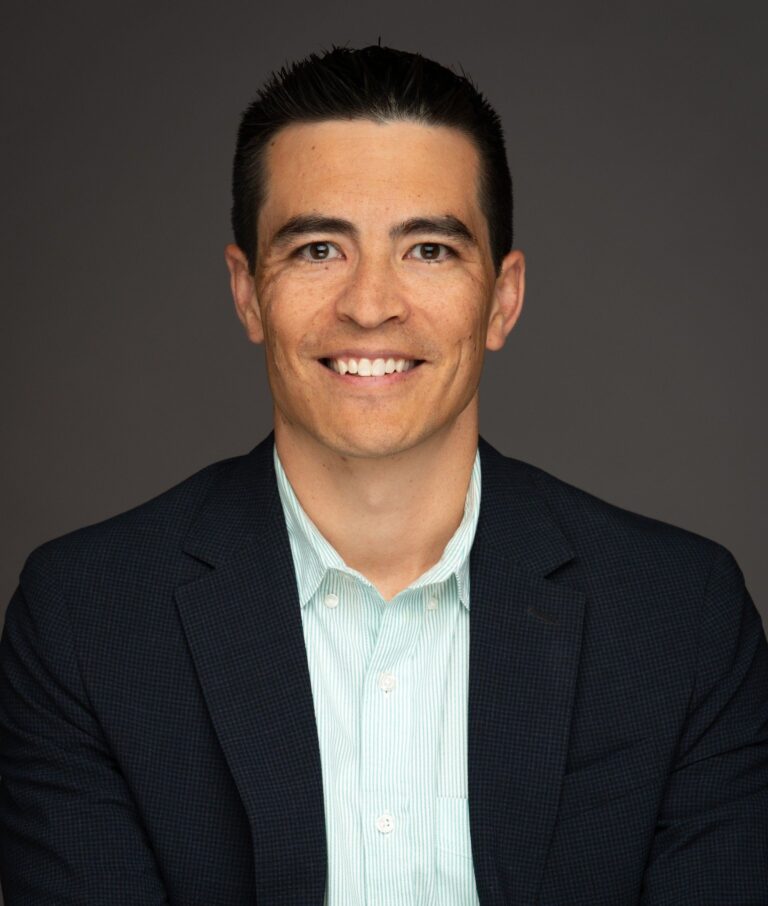 Real Estate, Finance & Operations
In addition to his role helping to guide SRM's investment strategy and real estate development activities, Ryan serves as SRM's CFO/COO, overseeing finance, accounting, capital markets and investor relations. He is also responsible for asset management, IT Systems and HR. Ryan received his BBA in Accounting from Gonzaga University and his MBA from Berkeley-Haas. Ryan enjoys the entrepreneurial spirit and risk involved in real estate development along with the challenges and opportunities that come with it.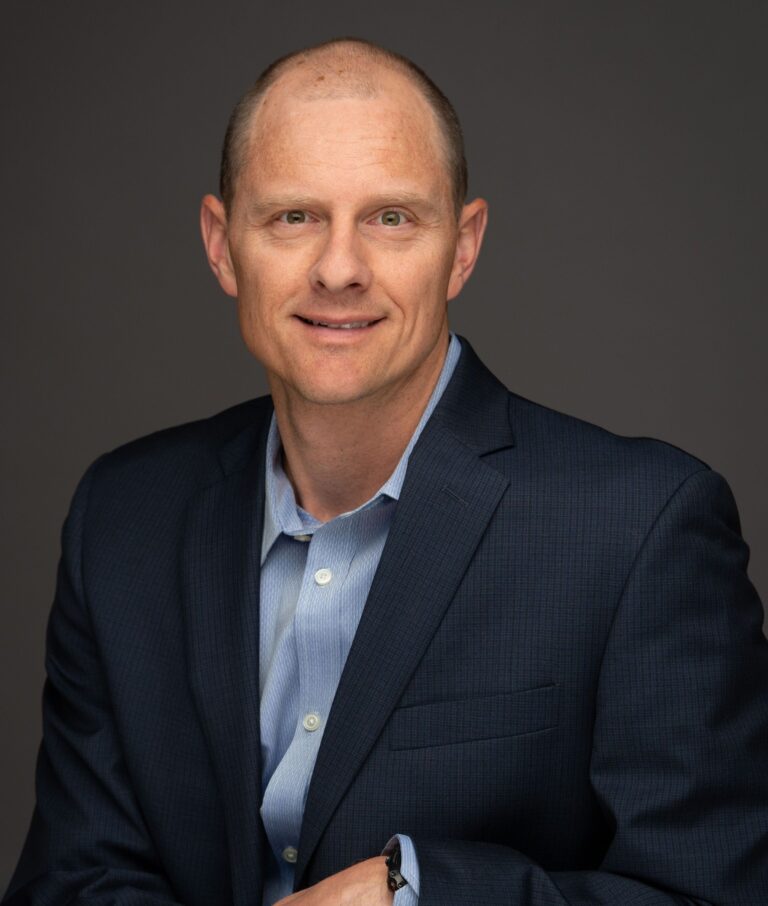 Trevor oversees SRM's construction operations and is involved with each project from preliminary design through project completion. He plays an integral role in the pre-construction efforts and is responsible for assembling and managing SRM's field teams. His hands on approach and attention to detail contribute to SRM's longstanding track record for successful project delivery. He holds a Bachelor of Science in Construction Management from the University of Washington. He enjoys being a part of complex projects and working alongside talented individuals to successfully bring a design to reality.
Call us at 509.455.5477 or send us a message.​
Join Our Team!
We'd love to hear from you.