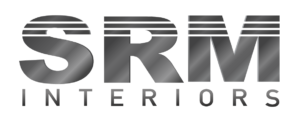 Design matters. As much as the building architecture enhances the neighborhood, the interior design enhances the lives of the residents and tenants. We integrate the latest trends and materials with a cost-effective and functional approach that improves the indoor environment for all occupants.
SRM Interiors compliments our development and construction expertise. Our integrated design-build team can better control the cost, constructability, and overall quality of the building. We focus on sustainability and balancing initial cost with durability and performance over the long term.
What matters most is on the inside. Please contact us to learn more about SRM Interiors and how we can add value to your project.
Our interior design services
SRM Interiors will take you through the design process from space planning to final construction documentation and further, with 3D renderings and animations to final staging. We help our clients visualize the space as well as accurately work with other design disciplines to make the overall process of design seamless.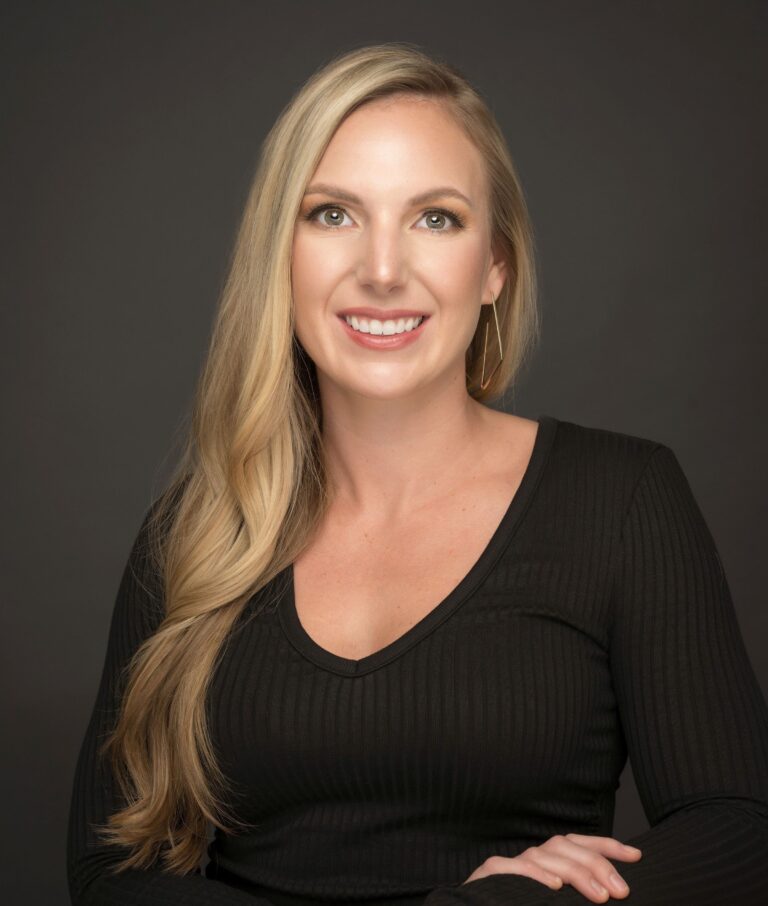 Lead Interior Designer, NCIDQ
Abbi is the Lead Interior Designer of SRM Interiors, and is responsible for leading the interiors team and managing each project. She and her team come up with a design concept, and she keeps the project on track to ensure the concept becomes a reality. Abbi enjoys every part of the design process and working with clients to create the best possible project. Abbi holds a Bachelor of Interior Design with a Minor in Architecture from the University of Idaho, along with her Interior Design certification (NCIDQ).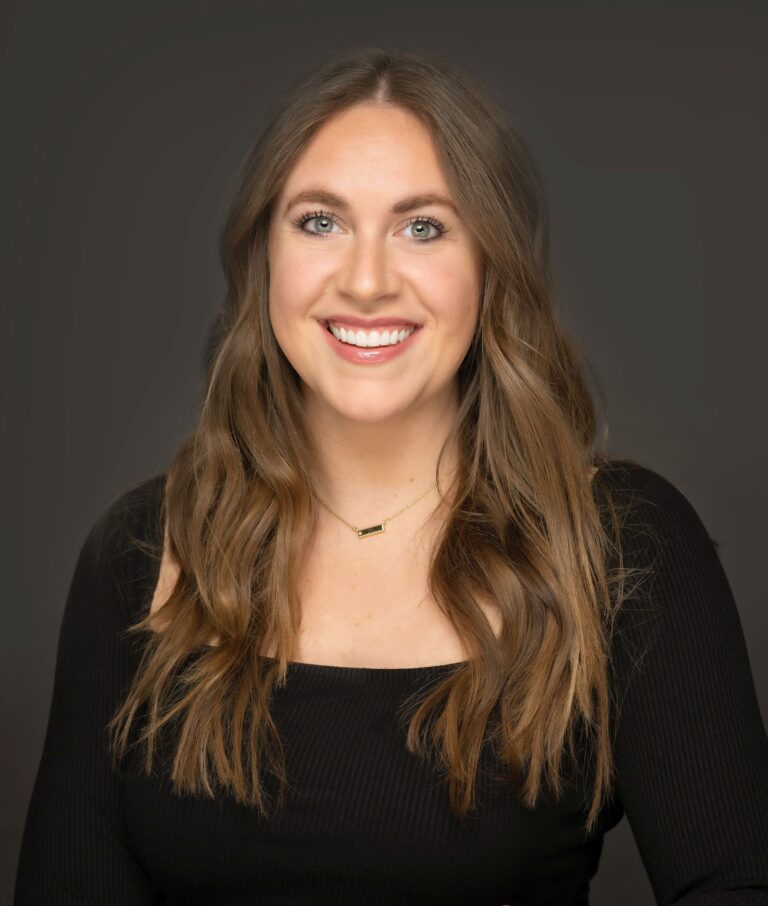 Procurement Manager & Executive Assistant
Madison comes to SRM Interiors from the Pacific Northwest. She holds a Bachelor's in Marketing with a Minor in Interior Design. As Procurement Manager, Madison works with the designers to select furniture and then coordinates every step from purchasing to installation of the furnishings. She enjoys the organizational aspects of her job, along with keeping the lines of communication between client, designer, and vendors strong. Madison especially loves seeing the final installation and the entire project truly come to life.
Interested In Our Interior Services?
404 S. 8th Street, Suite 300A-2 Boise, ID 83702