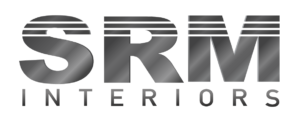 Design matters. As much as the building architecture enhances the neighborhood, the interior design enhances the lives of the residents and tenants. We integrate the latest trends and materials with a cost-effective and functional approach that improves the indoor environment for all occupants.
SRM Interiors compliments our development and construction expertise. Our integrated design-build team can better control the cost, constructability, and overall quality of the building. We focus on sustainability and balancing initial cost with durability and performance over the long term.
What matters most is on the inside. Please contact us to learn more about SRM Interiors and how we can add value to your project.
Our interior design services
SRM Interiors will take you through the design process from space planning to final construction documentation and further, with 3D renderings and animations to final staging. We help our clients visualize the space as well as accurately work with other design disciplines to make the overall process of design seamless.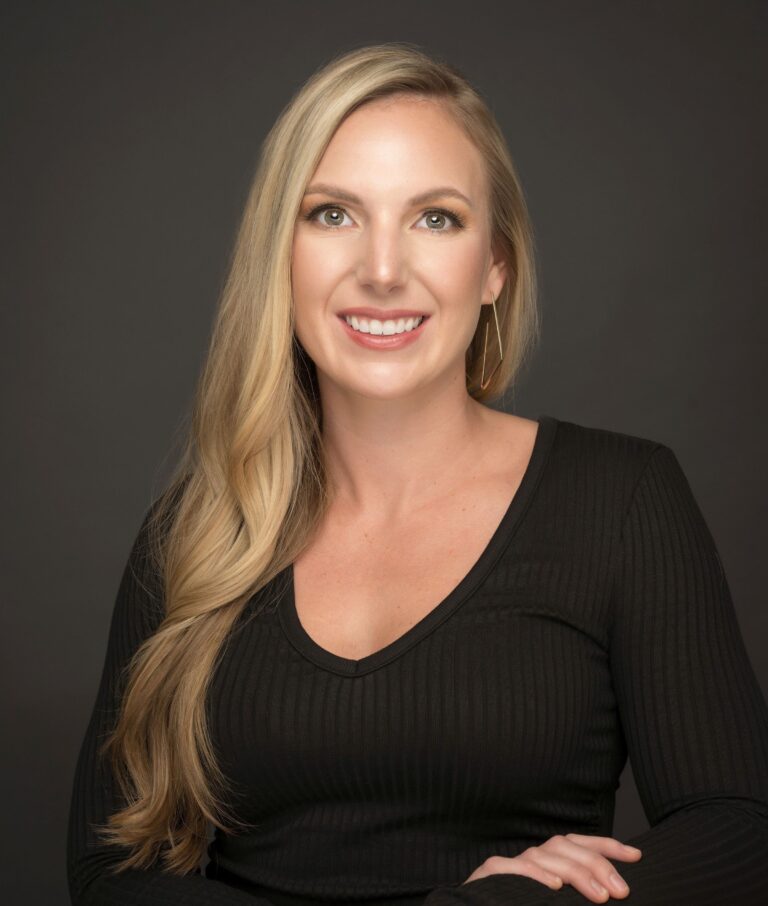 Principal, Lead Interior Designer
Abbi is responsible for managing the interiors team and each project, as well as facilitating the growth of the Interiors Business. She enjoys every part of the design process from early conception/schematics and 3D rendering, to construction documents and working directly with clients to ensure their vision becomes a reality! Abbi holds a Bachelor of Interior Design with a Minor in Architecture from the University of Idaho, along with her Interior Design Certification (NCIDQ).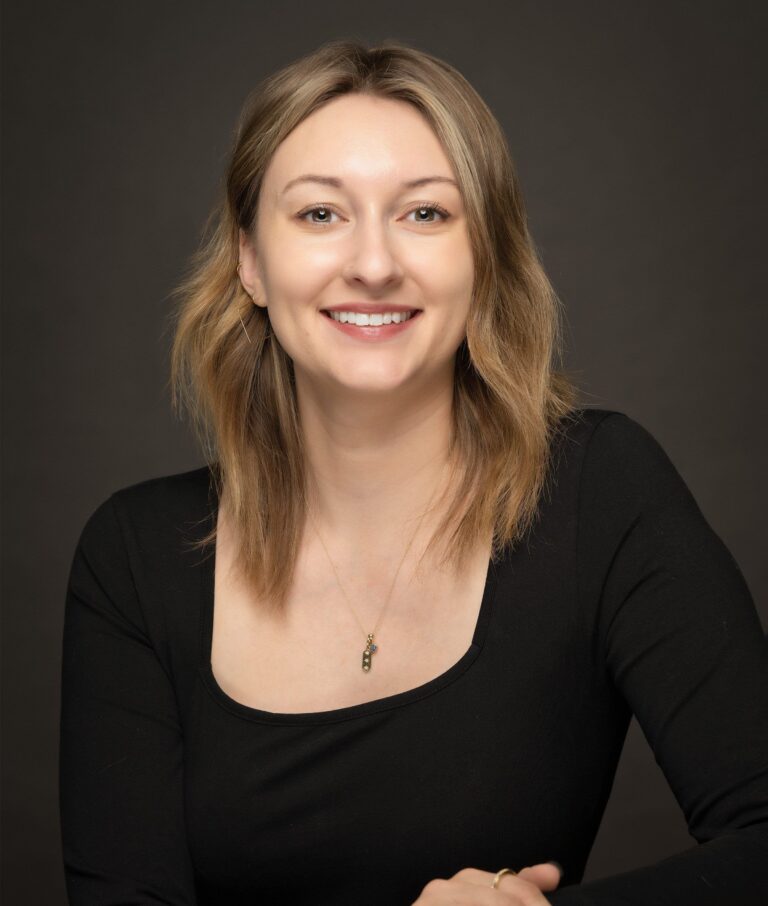 Associate Interior Designer
Abigayl's day-to-day includes selecting finishes, building construction documents, coordination with consultants, keeping sample library with current product finishes and creating 3D presentations for our clients. She enjoys the bridge that interior design makes between the technical and creative aspects of a design and focusing on the details that make each project unique. Abigayl received her Bachelor of Fine Arts Degree in Interior Design from Iowa State University and is working towards her NCIDQ certification and LEED accreditation .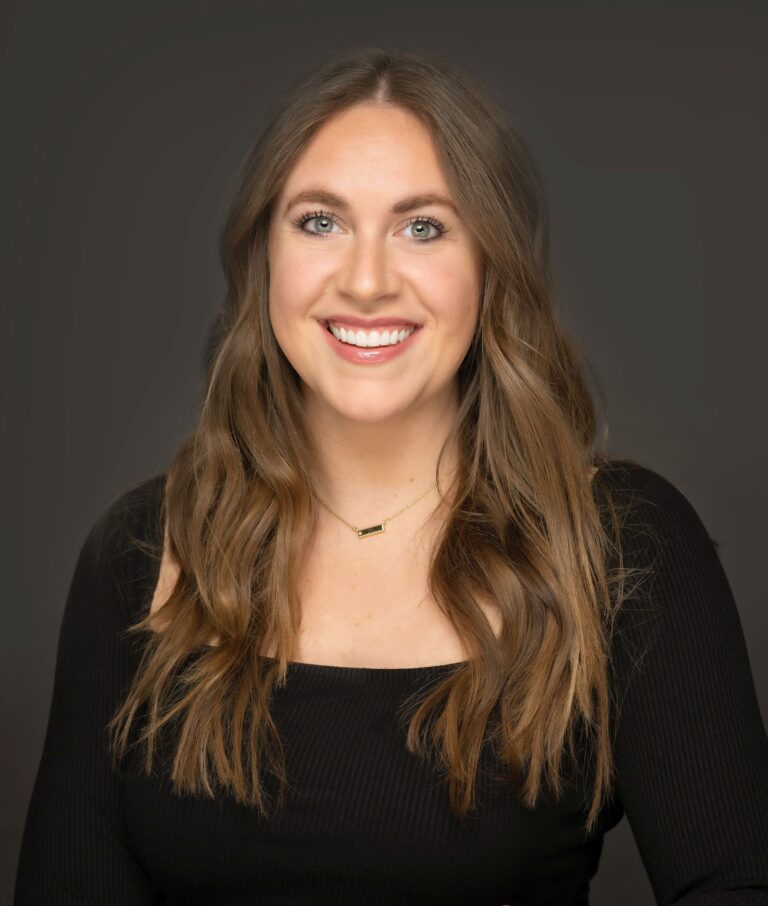 Madison works with the designers to select all furniture, fixtures and equipment for all projects. She coordinates every step from vendor relationships, to purchasing, tracking and final installation on site. Madison enjoys the merge between the creative and organizational aspects of her position, along with keeping the lines of communication between client, designer and vendors strong. She especially loves seeing the final installation and entire project truly come to life! Madison holds a degree in Marketing and Minor in Interior Design.
Interested In Our Interior Services?
404 S. 8th Street, Suite 300A-2 Boise, ID 83702