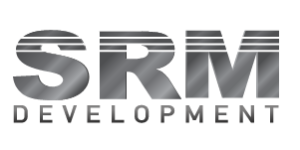 Our experience has taught us that a project's best results are achieved when you are right in the middle of it, every step of the way. That's why we manage all facets of the development process, from initial site selection through the certificate of occupancy. We believe every project deserves our full attention and it's this hands-on approach that sets us apart—we wouldn't do business any other way.
We have experience in office, hospitality, multifamily, senior housing, mini-storage, retail, and mixed-use projects in locations across the western US. In 2021, we expanded our focus to include affordable housing to better address the severe shortage of housing options for low and moderate income households in high-growth urban areas.
We work closely with our partners, property owners, municipalities, and community groups to develop a deep understanding of each unique location and deliver the best possible project for that particular market area. This approach results in a building that enhances the neighborhood, improves the lives of its occupants, and generates lasting value to our partners and investors.
We Handle All Areas of Development
Over the years we have partnered with numerous property owners to turn their underutilized properties into Class A institutional quality buildings that could be sold upon completion for a significant premium or held long term to generate strong cash flow. We work closely with each property owner to ensure the project aligns with their investment objective and then it is our job to execute the business plan.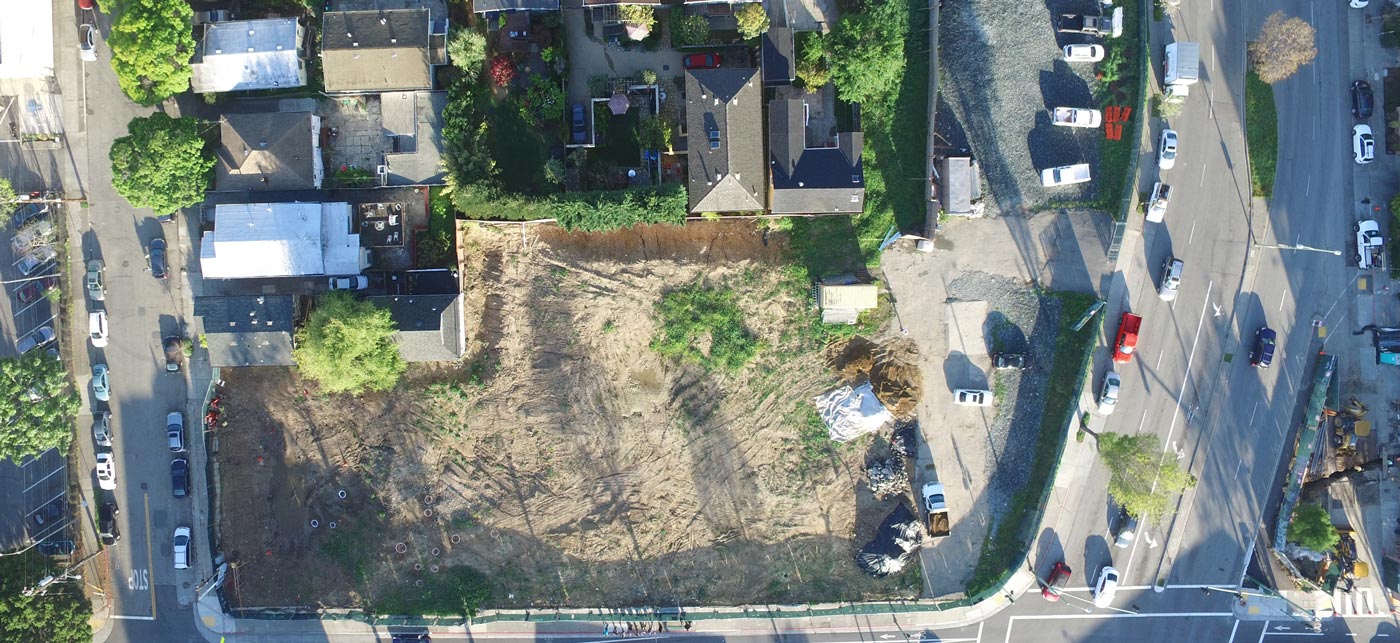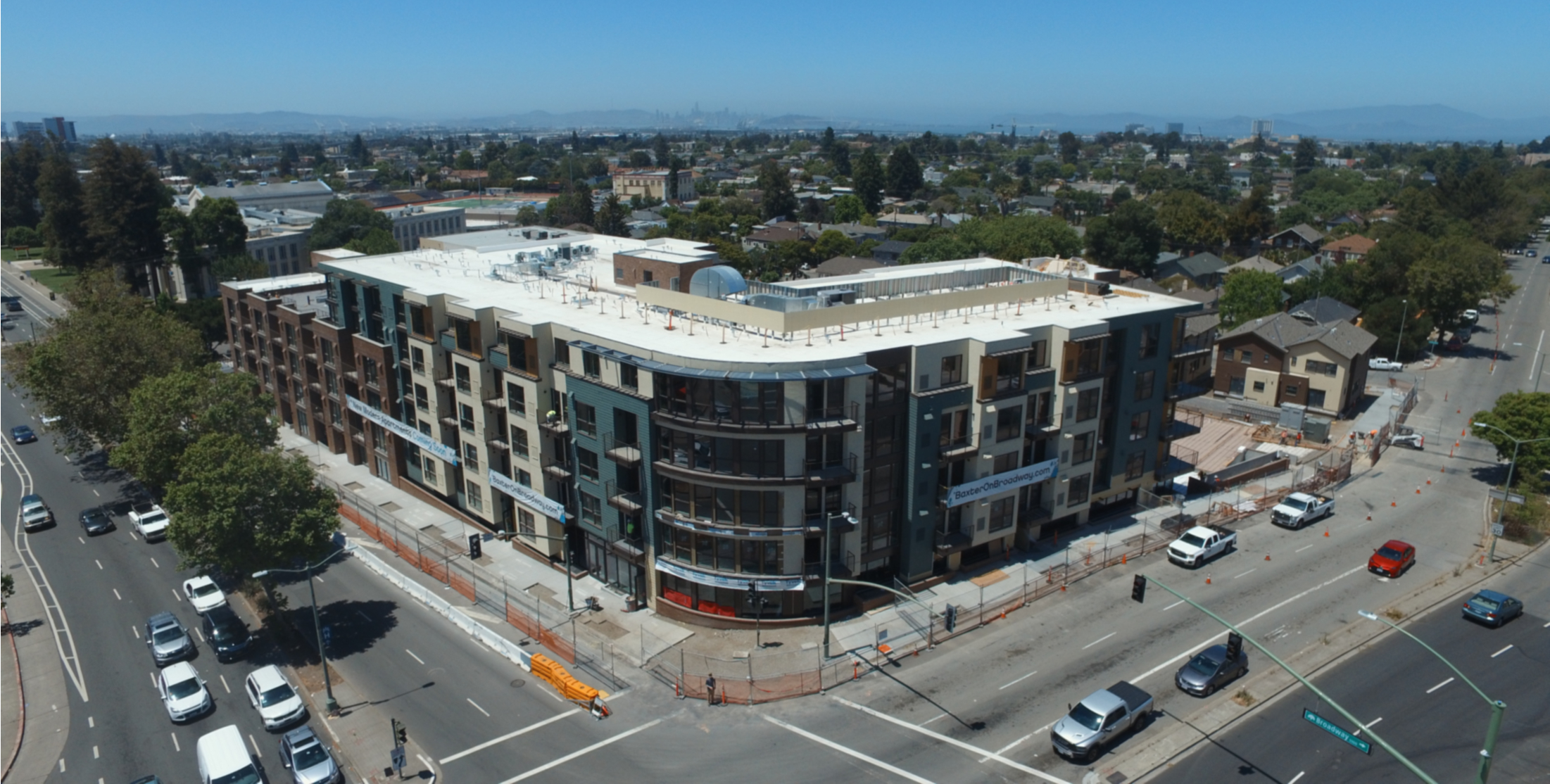 Merrill Gardens at Monterey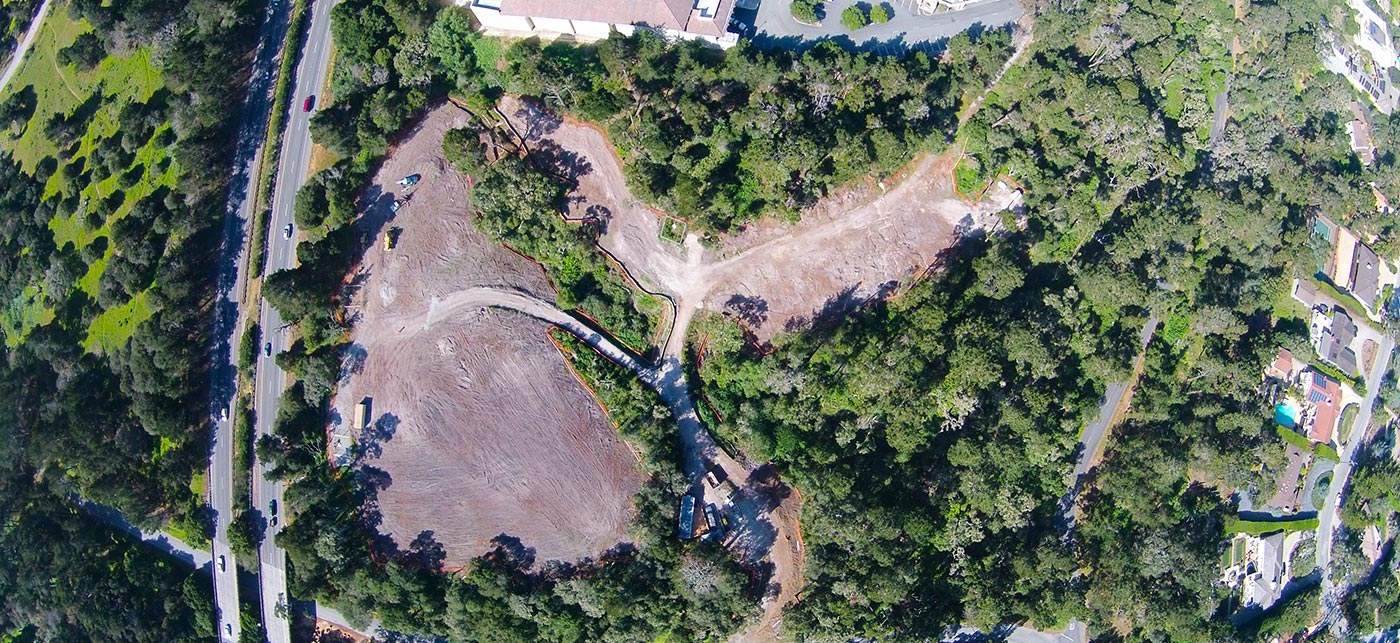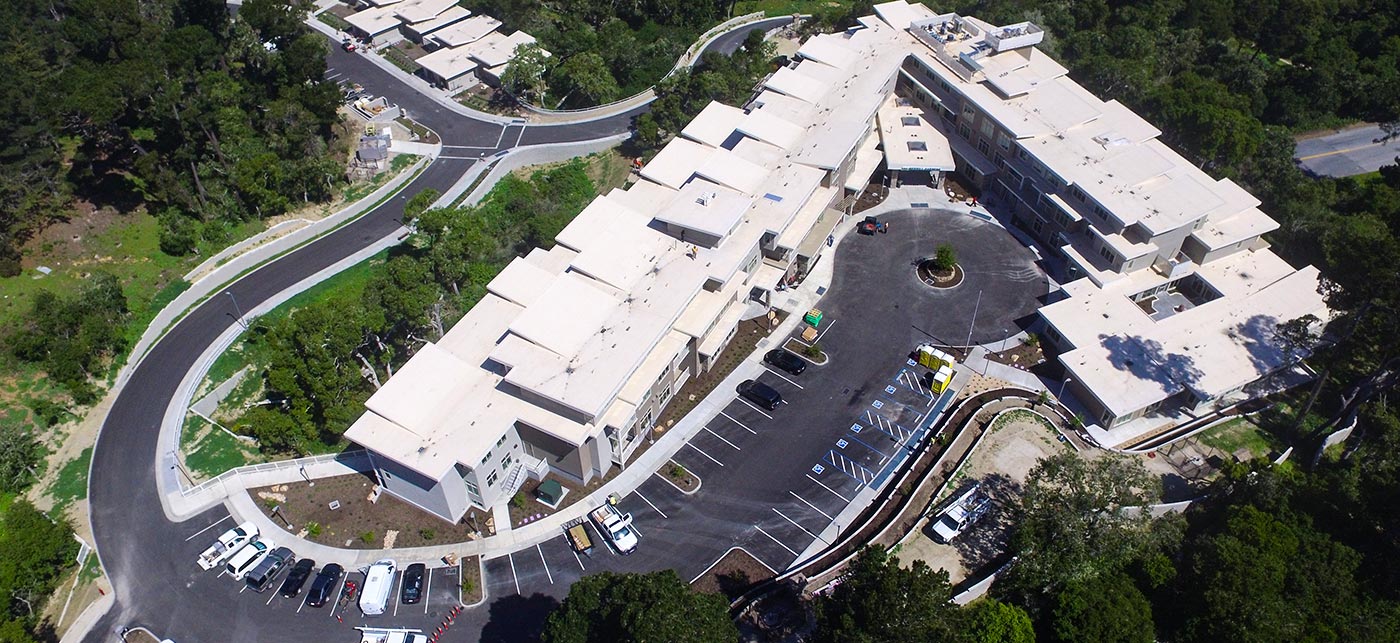 "Based on SRM's willingness to work cooperatively with the City on refinements to its building, it is evident that SRM builds quality developments and takes pride in what it builds."
Call us at 509.455.5477 or send us a message.​
Join Our Team!
We'd love to hear from you.