Build Better Together
We understand what safe, well-organized job sites mean to the bottom line and the positive impact subcontractors have on the process. This is why we take the subcontractor and vendor award process seriously and surround ourselves with capable vendors and contractors, providing the best path to success for our clients and partners. We pride ourselves in delivering clear, concise communication from the beginning of the project to the end. Your success is our success.
We look forward to the opportunities ahead. For more information, please review our bidding calendar, register for our bid list and submit your pre-qualification form now for future opportunities to work with our team.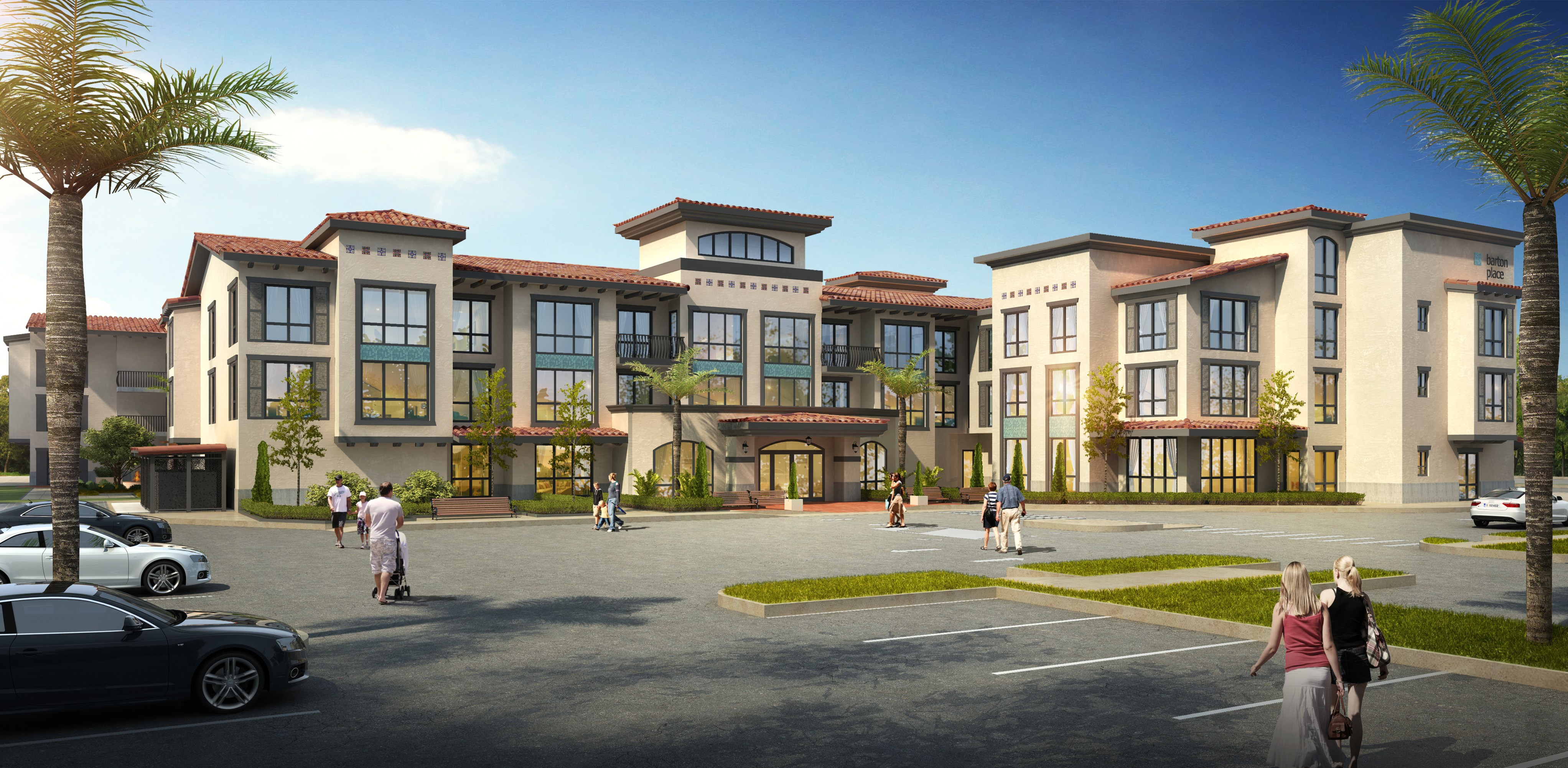 Westmont of Cypress BIDDING DUE DATE – 8/20/2019 Westmont at Cypress consists of two buildings. Building 1 is a three-story metal framed assisted living facility containing 99 assisted living units with 114 beds. It has approximately 12,164 SF of ground floor common amenity space including commercial kitchen, dining room, bistro, theater, lobby, activity room, salon and wellness center. It also has an exterior courtyard and pool. Building 2 is a two-story wood framed assisted living facility containing 16 memory care units on the ground floor and 14 independent living units on the second floor with 38 total beds. It has approximately 3,213 SF of ground floor common amenity area including lobby and memory care common space. It includes an outdoor courtyard. Click here to view the bid invitation. 4933 Katella Ave, Los Alamitos, CA 90720
Read More »
A.

Subcontractor & Vendor Contact Information
This fill-in form is required for subcontractor and vendor setup. Form fields marked with a (*) are mandatory. Please complete both Sections A and B.
Everyone at SRM Construction is looking forward to working with you. Click below to download your pre-qualification form which is required prior to bidding.