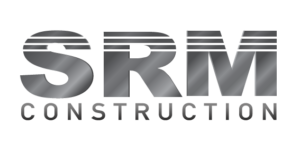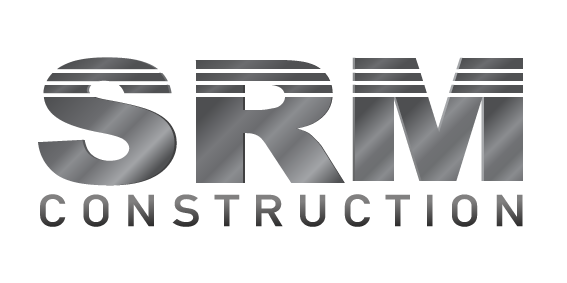 We take pride in every project and go the extra mile to ensure the highest level of quality is achieved for each community. Meeting this lofty standard, while maintaining the schedule and budget, requires tremendous coordination, management expertise, and strong relationships. SRM Construction has built over 6 million SF, totaling in excess of 5,000 units and 1 million square feet of commercial space. Our primary focus since our founding, urban infill projects, is predominantly comprised of midrise construction – Type I, II, and V. We are active in the Puget Sound, San Francisco Bay Area, Los Angeles and San Diego markets with a concentration on multifamily, senior housing, and mixed use projects.
We treat each building like it is one of our own. You'll find we are passionate about what we do and we take pride in building with the highest standards. Understanding the importance of being a team is key. We communicate clearly and you can always count on our word. We are devoted to producing work that is above and beyond that of our competitors. So, let's build better together.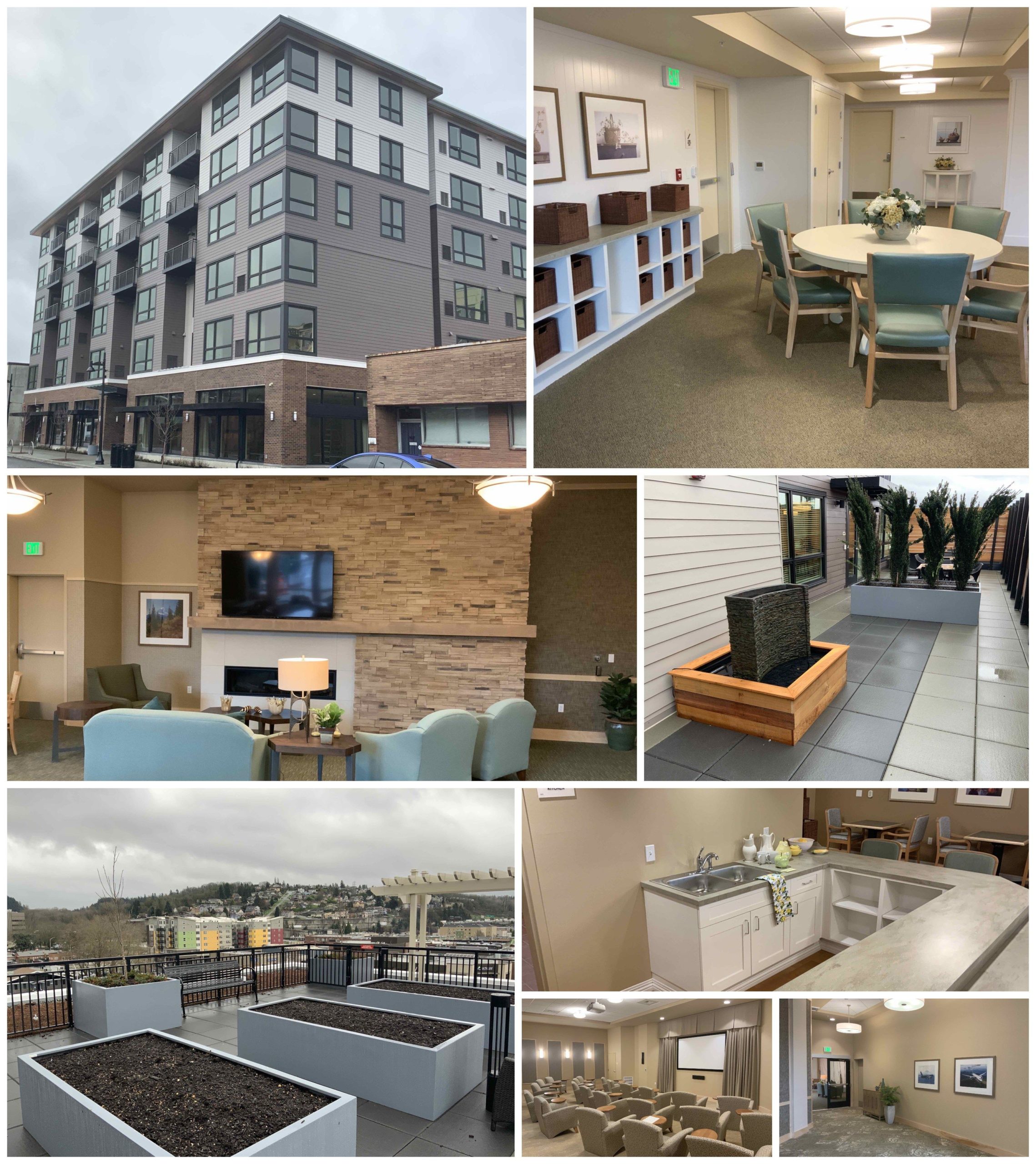 After 13 months of work, the Merrill Gardens at Renton Centre Addition and Renovation projects have received a temporary Certificate of Occupancy from the City of Renton!  The SRM team
Read More »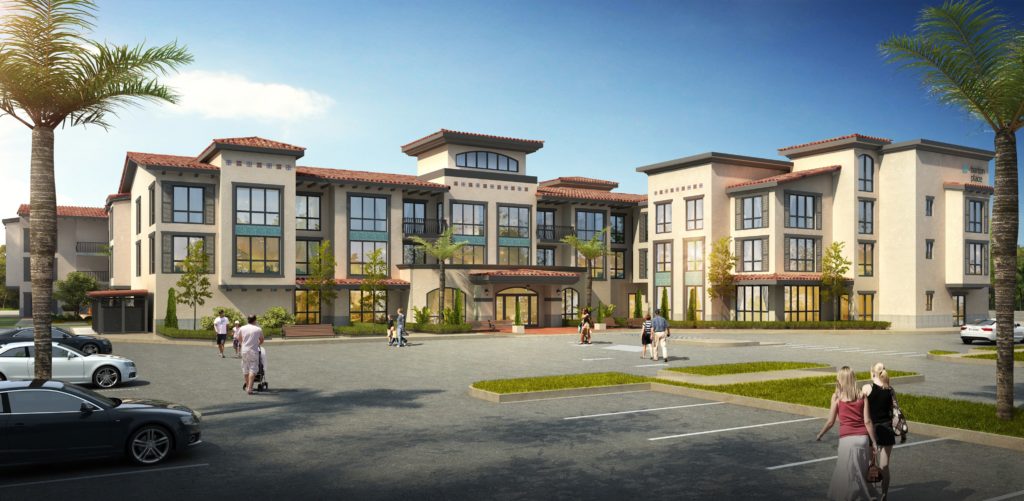 Westmont of Cypress BIDDING DUE DATE – 8/20/2019 CLOSED  Westmont at Cypress consists of two buildings. Building 1 is a three-story metal framed assisted living facility containing 99 assisted living
Read More »
"We used to do all of our development in-house but we have found that the experience and quality of the SRM team is a much better solution to our development and construction needs."
Have a Question About Our Construction Services?