Intentional Design
Every project is as unique as the neighborhood it joins and the people who will live there.
A Long-Term View
Building projects, relationships, and returns that will stand the test of time.
Personal Commitment
How we do business is just as important as what we build.
A Different Kind Of Development Company
We are not just another development and construction company. We pay more attention to quality and value; we build and design with intention; and we care about our integrity and relationships. Why? Because we know that development is about much more than buildings; it's about creating distinctive environments for people to live healthier, work smarter, and connect better within the local community.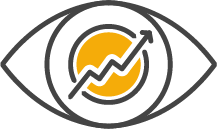 Long-term thinking is critical to our success and to the success of our investors. In every decision we make, we consider the longevity and sustainability of our developments. It's a dedication that goes beyond the standard level of commitment to create lasting value for our investors and partners through projects of enduring quality that will stand the test of time.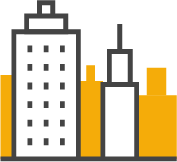 SRM has been building projects in high barrier urban markets for over 20 years. We selectively focus on cities that possess the fundamental characteristics driving population and employment growth in the 21st century. Our preferred markets have strong educational institutions, multi-modal transit options, vibrant entrepreneurial networks, and unparalleled cultural/geographic amenities.
We provide accredited investors a unique opportunity to invest directly in institutional-quality real estate, generate strong cash flow, and benefit from long-term capital appreciation. While we underwrite our deals and judge our performance by standard institutional investment metrics, we focus mostly on cash-on-cash returns and total return on cost/equity.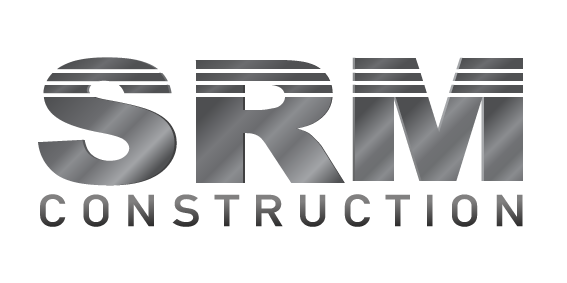 We take pride in every project and go the extra mile to ensure the highest quality. Meeting this lofty standard, both on time and within budget, requires tremendous coordination, management expertise, and strong relationships.

SRM Construction has built over 6 million SF, totaling in excess of 5,000 units and 750,000 square feet of commercial space. We are active in the Puget Sound, Tri-Cities, San Francisco Bay Area, and Southern California markets with a concentration on multifamily, senior housing, affordable, and mixed-use projects.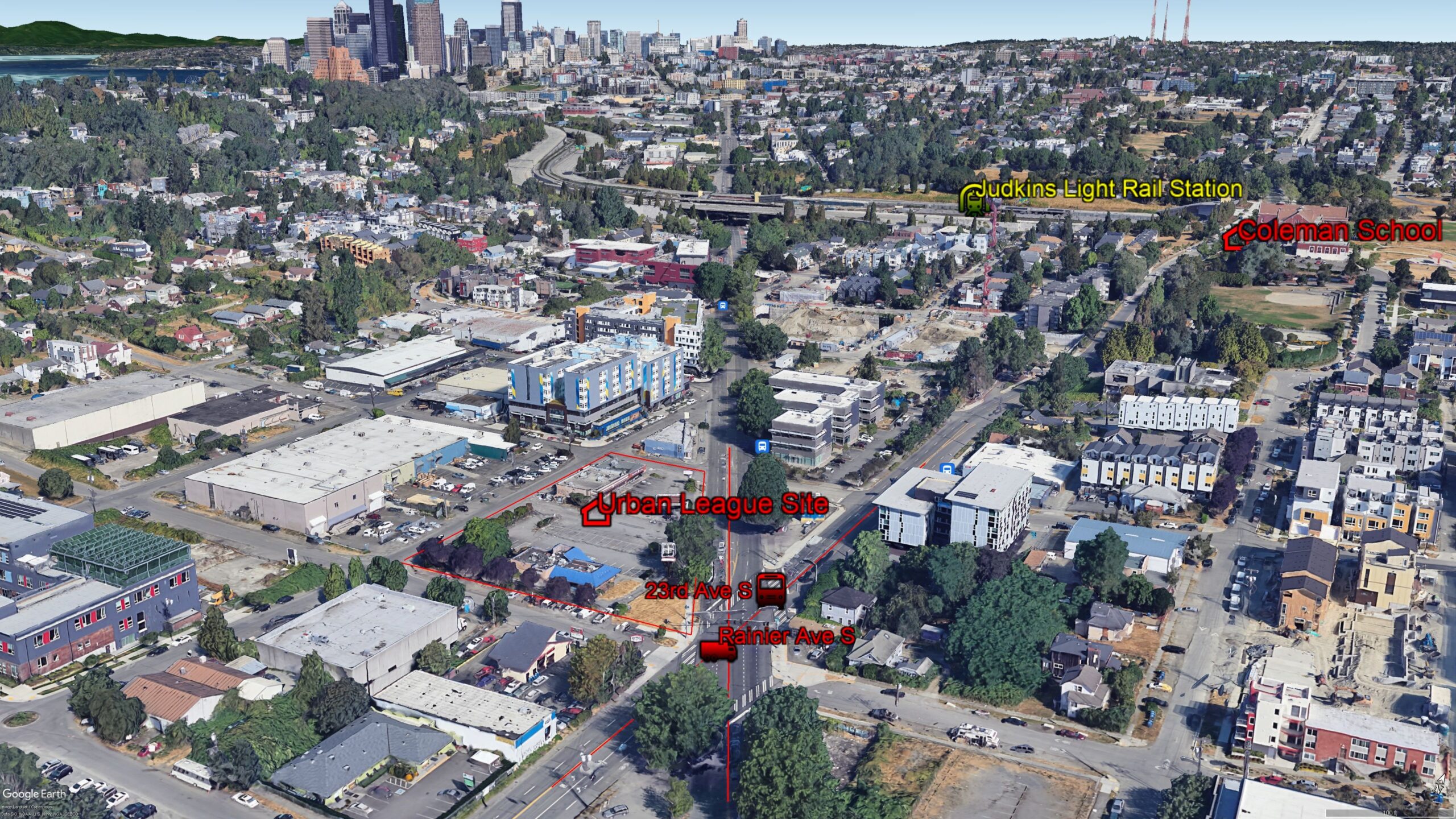 The Urban League of Metropolitan Seattle recently acquired a nearly 1.2-acre site, and we are
Read More »
A new lodging facility for cancer patients traveling to the Spokane Area for oncology treatments
Read More »
As seen in the Seattle Daily Journal of Commerce – September 15, 2023 An almost
Read More »